Slow Cooker Philly Cheesesteak Dip makes serving an appetizer SO easy. It's great for game day, happy hour, potlucks, the list is endless!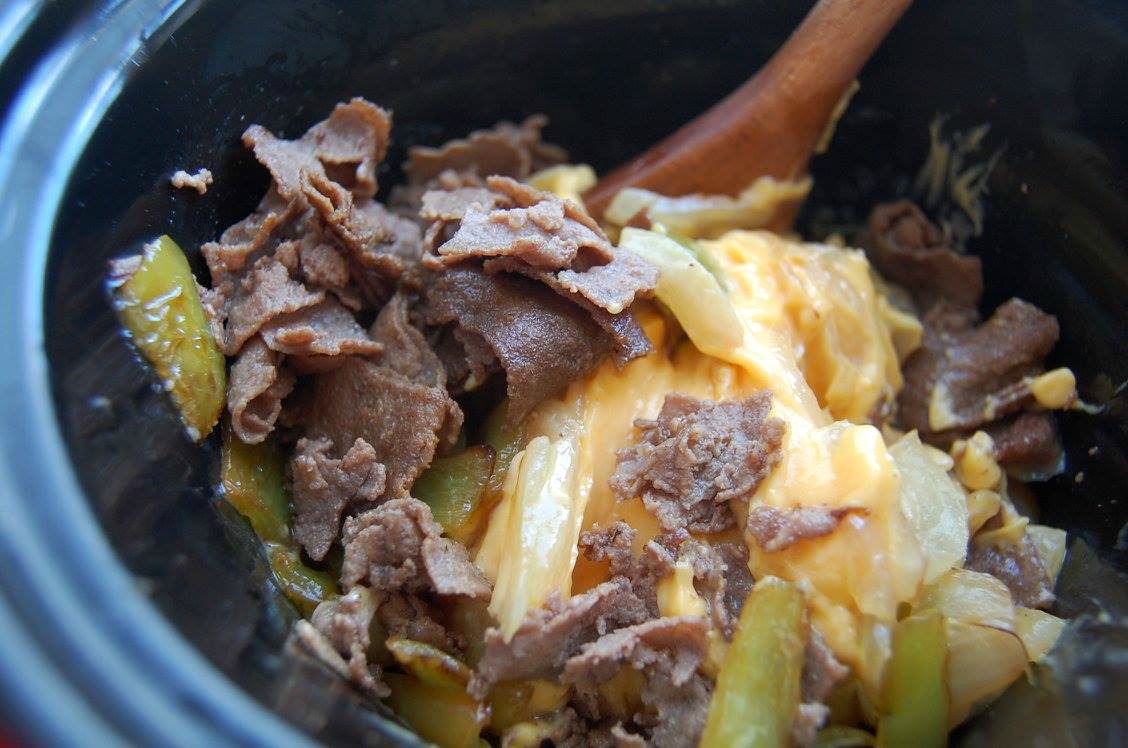 Ahhhh – can you hear that? It's getting to be that time of year. YES I'm ready! I want to watch Football and eat snacks! Hey – it's my favorite sport. I'm all about College on Saturdays and my husband is ALL about the NFL on Sundays. Either way I'm watching football every week-end! Slow Cooker Philly Cheesesteak Dip is JUST what you need to make your game days perfect.
By the way – Slow Cooker Philly Cheesesteak Dip is good all the time – so if you're reading this in May – good on you. You're going to love it no matter what the occasion. I've brought it to family parties, used it on a Friday night for Happy Hour. It's so easy and so tasty that no matter what you're doing – make yourself some Slow Cooker Philly Cheesesteak Dip. You won't be sorry!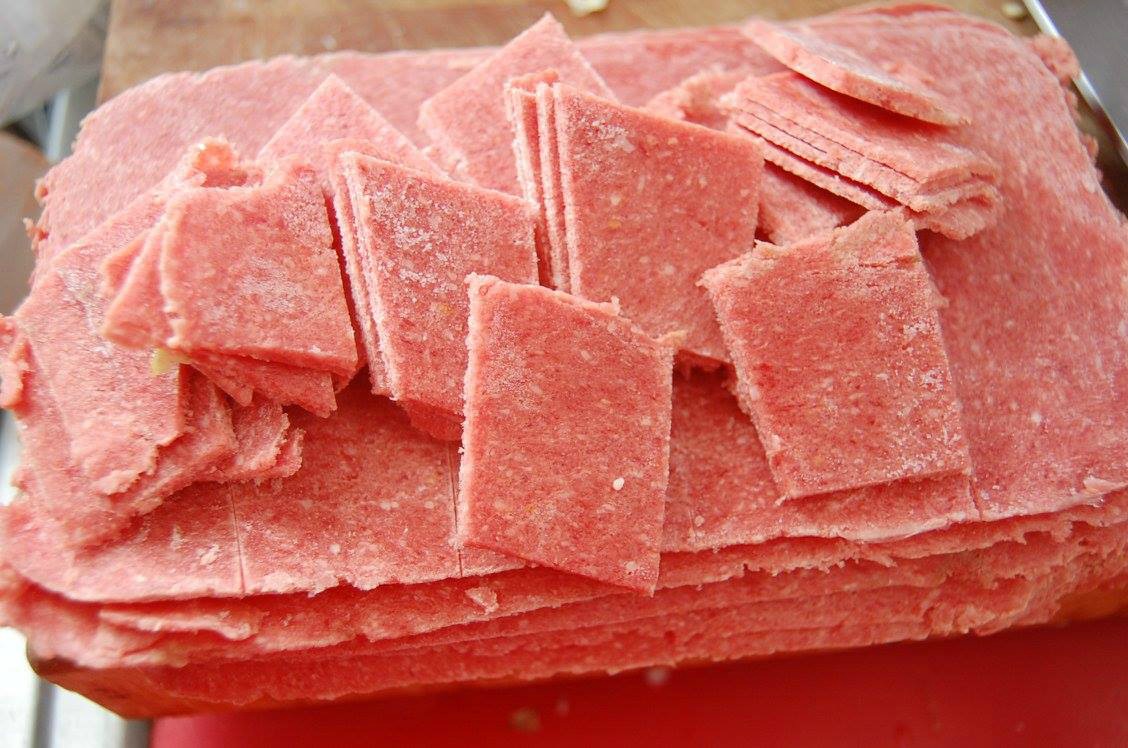 I'm ALL about easy dips and snacks. Dips are one of my favorite foods and I don't like repeating constantly so I'm always on the look out for a new idea. Philly Cheesesteaks are a favorite in this house so…I combined 2 of our favorites and Slow Cooker Philly Cheesesteak was born. I used a small slow cooker and that's the best way to do it unless you're feeding a lot of people (then by all means double this recipe and enjoy!).
You guys want some more tailgating dip inspiration? I've got you covered: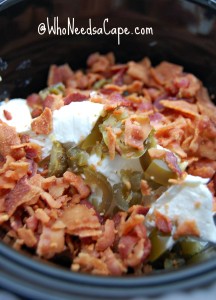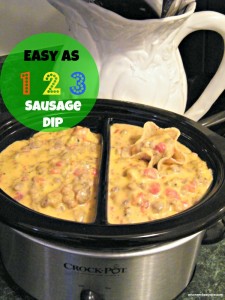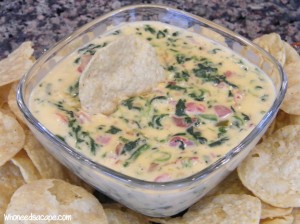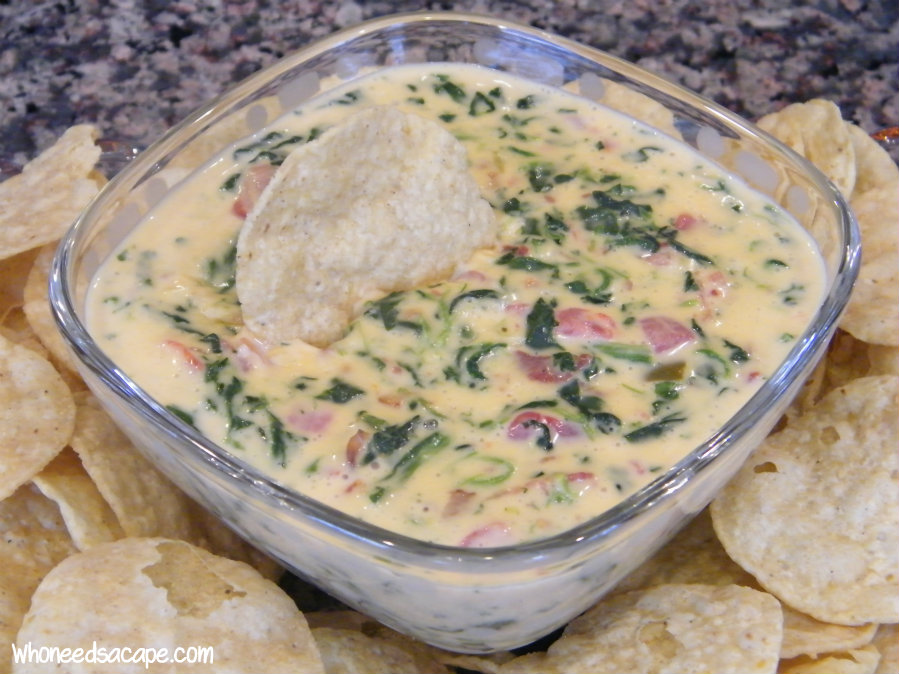 I think we have a dip for every week-end of Football so stay tuned for some more!