Oh you guys, do I have to continue to tell you that I love Dips? or do you just understand and know that about me. Yes, I made another truly delicious dip – you're going to love it (I can promise you that we did!). Dips are just perfect for almost any occasion, whether it's a fun night in with friends, appetizers for a dinner, movie night with a group – make a dip – no make THIS dip. Turkey Layer Dip is going to be great for every night!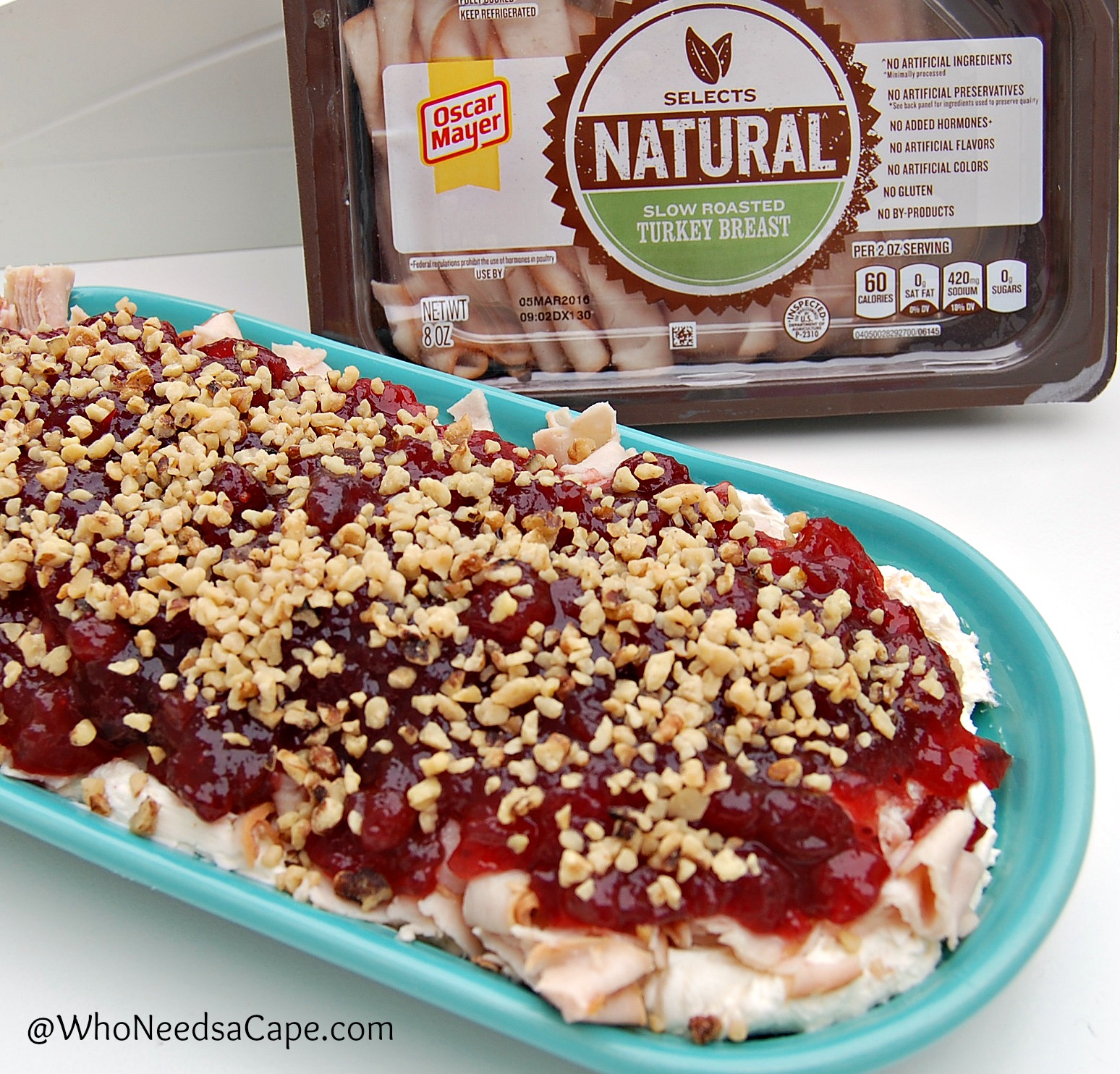 One of the reasons I love making dips is how easy they are. If I have to cook a turkey to make a dip? Not going to happen. I was thrilled when I discovered Oscar Mayer Selects Natural. It saves me the trouble of cooking a turkey! Not only is it Oscar Mayer so I know it's delicious (and Selects Natural were definitely delicious) Natural Selects has no artificial ingredients. Love it. It's minimally processed. So I'm getting that fresh taste that I wanted for my yummy Turkey Layer Dip.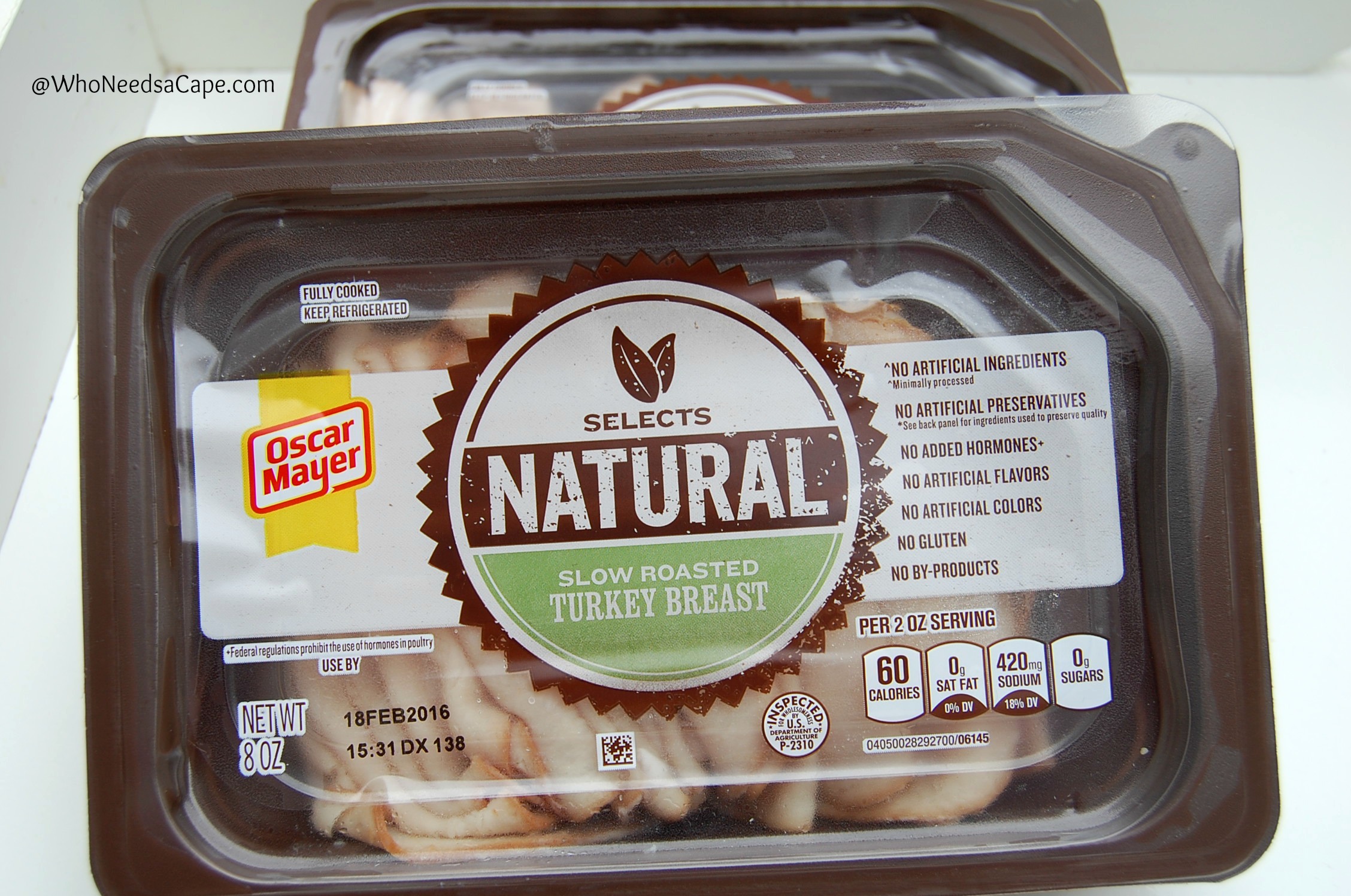 For Turkey Layer Dip I chose the Oscar Mayer Selects Natural Slow Roasted Turkey Breast – but there are more choices. They have Applewood Smoked Turkey, Rotisserie Seasoned Chicken, Applewood Smoked Ham and Slow Roasted Roast Beef. Next time I make Turkey Layer Dip I'm trying the Applewood Smoked Turkey (YUM). And for sandwiches I'm so into the Slow Roasted Roast Beef! Love all of these choices and I love the flavor. You can't beat it!
Have questions that I didn't answer about Oscar Mayer Selects Natural? Go get them answered here!!!
What are you going to use Oscar Mayer Selects Natural in? Sandwiches? This dip (YOU SHOULD DO THAT)? A Hot Roast Beef? You're going to love the taste and love feeding your family something that's so minimally processed! Let me know what you're making!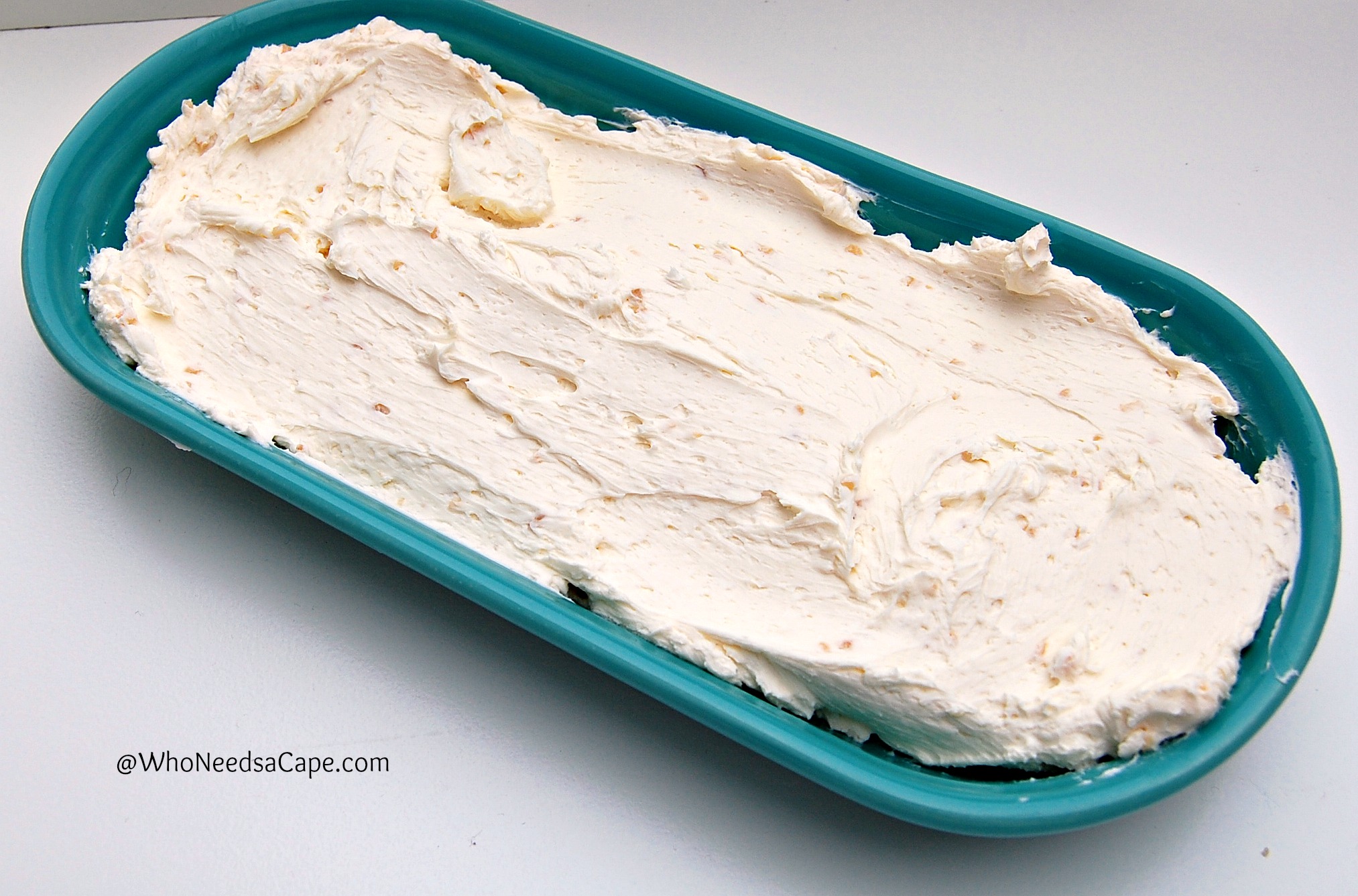 You're going to need just a few things to make Turkey Layer Dip. You'll need (printable version below): *NOTE This recipe has 8 Servings*
2 8 oz cream cheese, softened
3-4 minced garlic cloves
6-8 ounces of Selects Natural Slow Roasted Turkey, chopped
1 can whole cranberry sauce, stirred
1/4-1/2 C chopped walnuts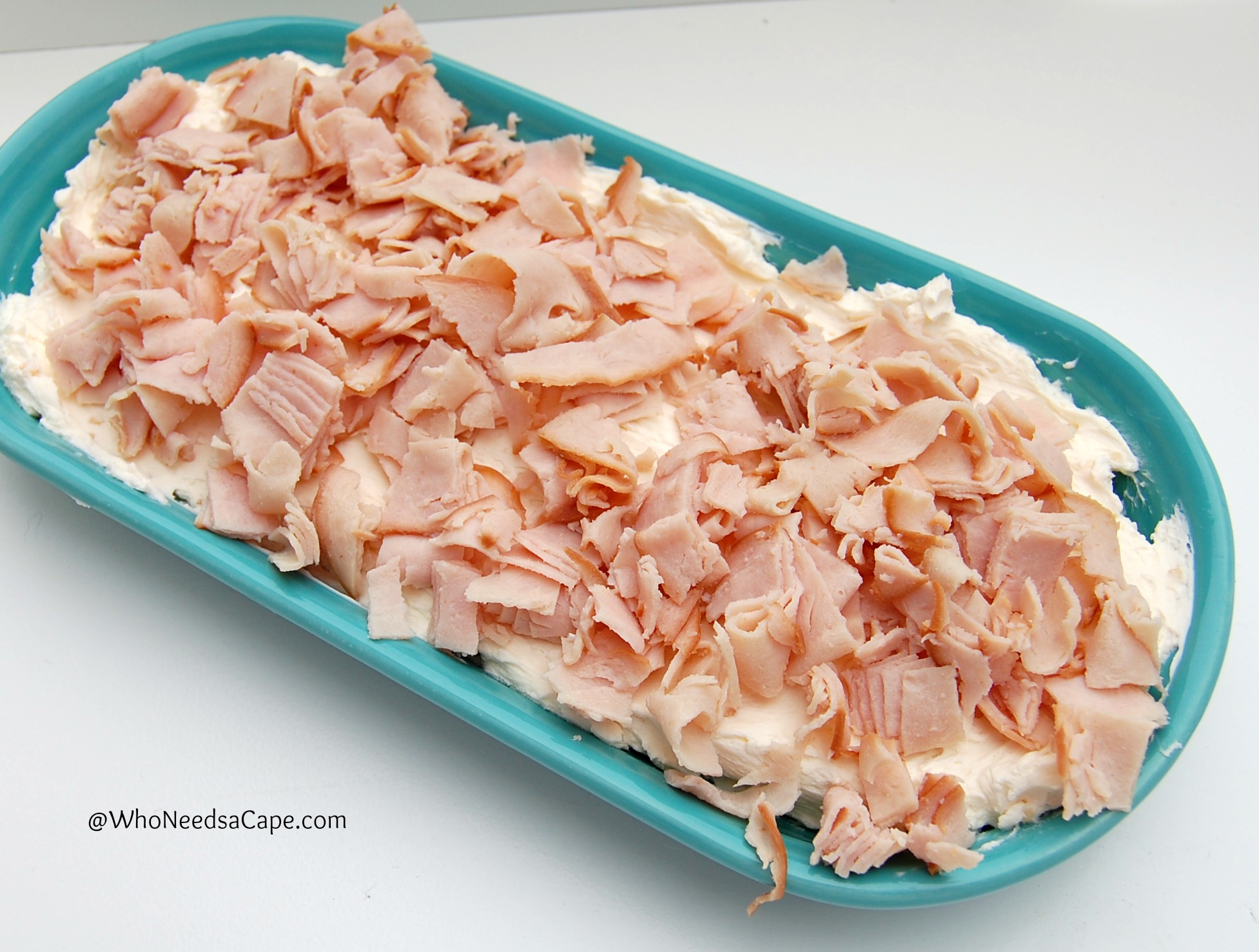 First beat your cream cheese until fluffy
Add in garlic and beat again
Spread Cream Cheese on a serving platter
Top with Chopped Selects Natural Slow Roasted Turkey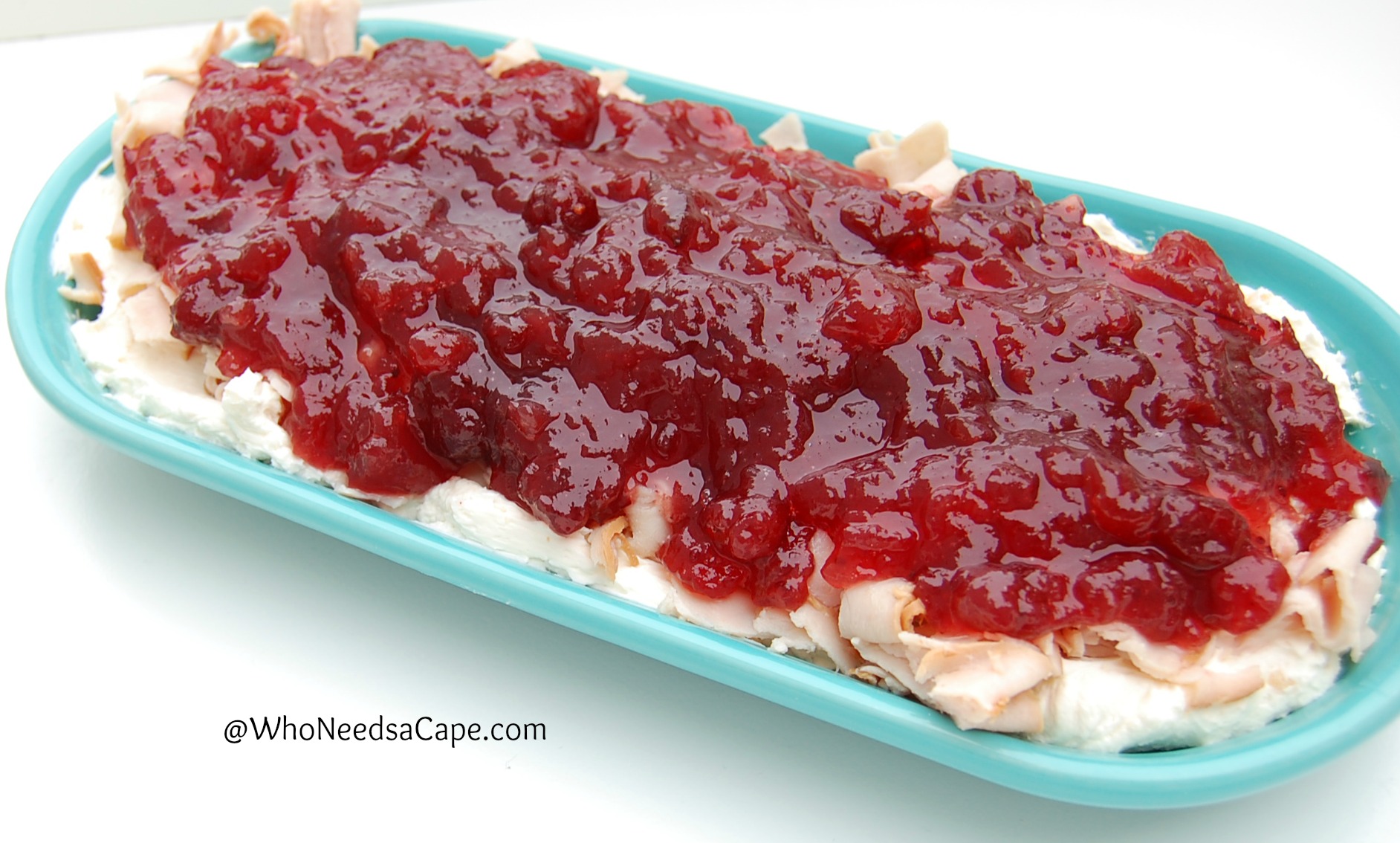 Top with Cranberry Sauce
Sprinkle desired amount of chopped Walnuts
Serve with crackers, pita or bagel chips
Want to find out more?  You can learn more about Selects Natural and all the Oscar Mayer products on OscarMayer.com, Facebook atFacebook.com/OscarMayer, Twitter at @OscarMayer and on Tumblr at OscarMayer.Tumblr.com.

I was selected for this opportunity as a member of Clever Girls and the content and opinions expressed here are all my own.