Brussels Sprouts with Pancetta makes a lovely addition to holiday dinners. The flavors blend nicely together, you'll love this side dish!

Are you a fan of Brussels Sprouts? Then we have a treat for you! This recipe is a really, really easy recipe is a healthier alternative to the typical vegetables served at holiday dinner.
A nice option is that you can cook the pancetta and slice the Brussels Sprouts the day before so it can be easily thrown together the day of among the hustle and bustle of preparing a big holiday meal. We all love saving time especially during the busy holiday season!
Here are some more of our awesome Holiday Side Dishes! You're going to LOVE these: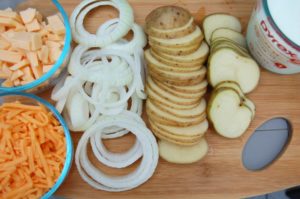 Slow Cooker Au Gratin Potatoes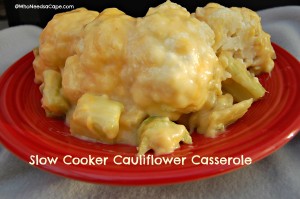 Slow Cooker Cauliflower Casserole
Adapted from Everyday Food, November 2011